My eldest daughter, Farah celebrated her 7th birthday on 16th March and she wanted to celebrate it with her friends at her after school care centre. Although I can always order a cake for her, I decided to bake her a birthday cake for her instead. As usual, I bake part of them in little cups with a small centre piece for the candles.
The whole look of the cake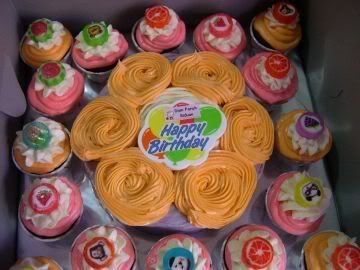 and the little cuppies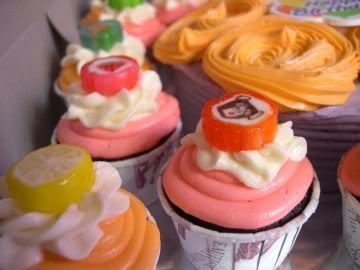 I was glad that her friends and herself enjoyed it.